GrandManner News Archive
Welcome to the Grandmanner News Feed, here you can find all the latest information about our products and services as well as be the first to see upcoming releases.
News ›
6 months, 2 weeks ago
by Dave Bodley
Another year is about to pass with some new things to look out for next year, the web page will be closed for a short period during the Christmas break for admin. open 27th DEC . End of year new… Continue Reading »
8 months, 4 weeks ago
by Dave Bodley
As promised the shop is now reopen, I will give you my best estimated ETA on order completion as they come in. There is a new minimum order of £30 in place, plus a few new models to be added over the next few months.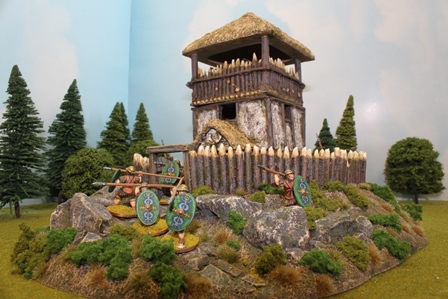 1 year ago
by Dave Bodley
The shop is now closed until the end of September, we have 6 weeks of work remaining to finish off before taking a summer break . Then we start a planned design program, lots to do.
Showing 10 to 12, of 134 News Posts found