GrandManner News Archive
Welcome to the Grandmanner News Feed, here you can find all the latest information about our products and services as well as be the first to see upcoming releases.
News ›
3 years, 11 months ago
by Dave Bodley
The web page shop will be closed to orders on the 3rd Feb for admin / updates until further notice, if you wish to reserve any raw resin models you can do so by send me your wish list to [email protected]… Continue Reading »
3 years, 12 months ago
by Dave Bodley
Last roll of the dice before moving over to painted models only, after the 31st Jan 2018 you no longer be able to order raw resin models. You will find a few models on special offer that are the very last castings, limited numbers.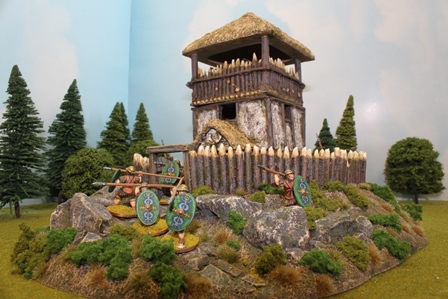 4 years ago
by Dave Bodley
With effect from 31st Jan 2018 you will no longer be able to order raw resin models from GrandManner. Raw resin orders will be taken up to 31st Jan 2018. By the same date I will accept customer… Continue Reading »
Showing 52 to 54, of 129 News Posts found