GrandManner News Archive
Welcome to the Grandmanner News Feed, here you can find all the latest information about our products and services as well as be the first to see upcoming releases.
News ›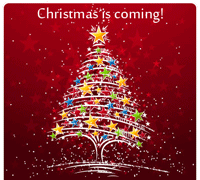 2 weeks, 4 days ago
by DAVE BODLEY
order book full. the web page is now closed to orders for Christmas , Our new model launch will be release once the Christmas orders have been processed and dispatched. A big thank you to all … Continue Reading »
3 weeks, 3 days ago
by Dave Bodley
Making space for the new releases due in December as thrown up a number of items which will be deleted from the range and are currently on special offer at 15% discount, limited numbers so first… Continue Reading »
1 month, 1 week ago
by Dave Bodley
For all of you that are still putting together your lists of models, you have an extra 48 hours to place your orders, hope that helps. The web page will then close, during December Grand Manner will re open with a few new releases.
all the best Dave
Showing 1 to 3, of 93 News Posts found