News ›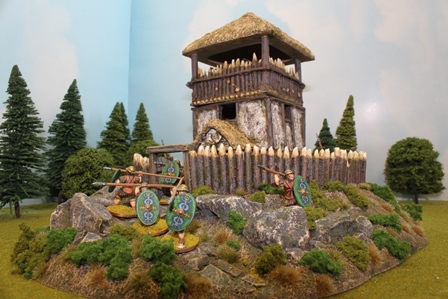 7 months, 1 week ago
by Dave Bodley
The shop is now closed until the end of September, we have 6 weeks of work remaining to finish off before taking a summer break . Then we start a planned design program, lots to do.
8 months, 2 weeks ago
by Dave Bodley
After reopening the shop demand is high and current lead times are around 8 weeks, only 4 weeks of work space remain before the order book is closed for this period. May - August. All orders in… Continue Reading »
9 months ago
by Dave Bodley
The shop is re open to orders, in two weeks time there will be a price increase which is the first in 5 years. I will limit the volume of orders coming in so to allow for planned projects in for AUG / SEPT , before the shop closes.
Showing 7 to 9, of 129 News Posts found