News ›
1 year, 11 months ago
by Dave Bodley
Another year is about to pass with some new things to look out for next year, the web page will be closed for a short period during the Christmas break for admin. open 27th DEC . End of year new… Continue Reading »
2 years, 2 months ago
by Dave Bodley
As promised the shop is now reopen, I will give you my best estimated ETA on order completion as they come in. There is a new minimum order of £30 in place, plus a few new models to be added over the next few months.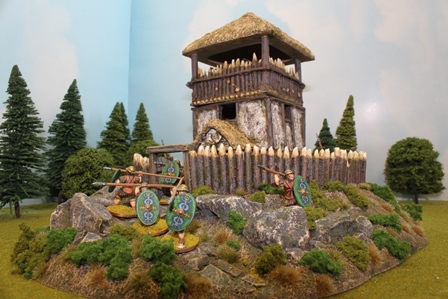 2 years, 5 months ago
by Dave Bodley
The shop is now closed until the end of September, we have 6 weeks of work remaining to finish off before taking a summer break . Then we start a planned design program, lots to do.
Showing 28 to 30, of 152 News Posts found