News ›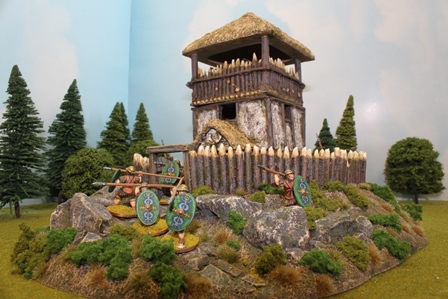 3 days, 9 hours ago
by Dave Bodley
4th July the web page will be closed, all current orders will be completed and dispatched. The remaining time will be spent on annual summer break and new project design. return mid / end September.
1 month, 1 week ago
by Dave Bodley
After reopening the shop demand is high and current lead times are around 8 weeks, only 4 weeks of work space remain before the order book is closed for this period. May - August. All orders in… Continue Reading »
1 month, 3 weeks ago
by Dave Bodley
The shop is re open to orders, in two weeks time there will be a price increase which is the first in 5 years. I will limit the volume of orders coming in so to allow for planned projects in for AUG / SEPT , before the shop closes.
Showing 1 to 3, of 123 News Posts found